Test Engineering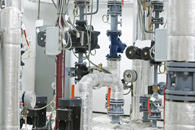 Often, qualification testing comes at a critical point in the development process where time is at a premium and further delays are not acceptable. Structure, Incorporated can help by offloading the arduous duty of test planning, witnessing, and reporting. We can develop testing per your own in-house or customer specifications, or we can also help you develop your test plan, choose the proper test article configuration, perform the data reduction, and then either transfer the data electronically to you or prepare a well-written, coherent test report.
Test Plans and Reports
Let us handle your ongoing reporting tasks.
Frequently, a company has a family of products that can require repeated, but similar testing for FAA certification or other requirements. This type of test planning and reporting is easily outsourced. Relieve your engineers of the never-ending task of ongoing test report generation and free them to work on product development and other critical intellectual property issues. We generate professional, superb, test plans and reports on your company letterhead, written by native English-speaking engineers. Most importantly, we deliver them on time and on budget, every time, on a per-report basis that scales linearly with your product sales and frees you from incurring costly fixed engineering overhead for a task not related to core product development.
Aerospace Experience
Structure, Incorporated has experience with aerospace testing ranging from large to small. Our staff has experience on projects ranging from thousands of channels of real-time data acquisition, to a single mechanical coupon test. We can help you certify to FAR requirements, including TSOs, as well the shock, vibe, and environmental testing of RTCA DO-160C.
Test Services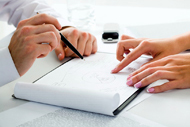 Planning
We can write your test plan to meet your requirements or an existing standard.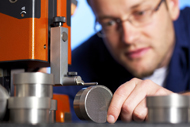 Witnessing
Take advantage of our expertise to conduct and witness your testing at the appropriate facility.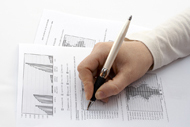 Reporting
Ultimately, we generate a test report on your company letterhead detailing the results in a clear, concise, fashion.