Global Consultancy for Aerospace and Defense
Unparalleled Technical Expertise
Finite Element Analysis and Engineering Design
We provide engineering analysis and design services for the aerospace, defense, marine, and pressure vessel manufacturing industries. Our technical services can help augment your existing in-house engineering staff in order to provide enhanced capability or capacity.
Read More About Our Engineering Services
Engineering Services
Finite Element Analysis
Our core competency, finite element analysis, has a myriad of applications in the static and dynamic behavior of structures.
Read More About Finite Element Analysis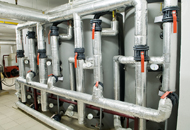 Pressure Vessel Engineering
Analysis and certification to ensure ASME compliance of complex pressure vessels.
Read More About Pressure Vessel Engineering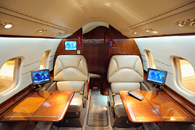 Interface Loads Analysis
Modern custom aircraft interiors require precise loads analysis in order to assure an airworthy installation.
Read More About Interface Loads Analysis
Services
Finite Element Analysis
Interface Loads Analysis
Pressure Vessel Engineering
Test Plans and Reports
Software Development
Engineering Design
Consulting
Small & Large Projects
Professional Results
On Time and On Budget
Expert Staffing
Project Management
Engineering
Information Technology
Onsite at Your Facility